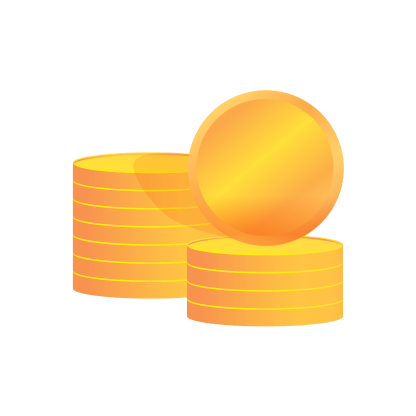 Get extra income
Receive orders all over the city. No commission, and you'll get paid three times a month!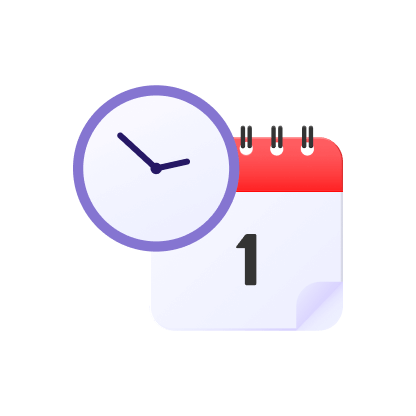 Delivers at your convenience
You decide yourself - when and how often to make deliveries. Just an hour? Every night, only on holidays? All week? You are the boss!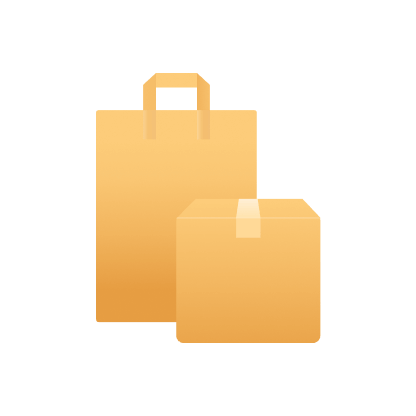 Ashes by delivering food
Want to burn some calories by cycling or deliver food with your car? Choose your own vehicle to deliver!